Clinisys is a platform designed to help doctors & nurses keep their clinics organized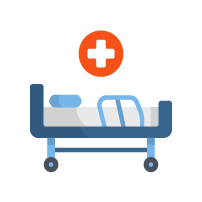 Patients Management
Patients information are organized in one place along with their assessments.
Search through patients records quickly by typing their name or any of their information.
Easily update the records of patients with the relevant medical information.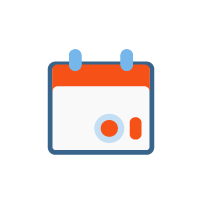 Appointments Calendar
Keep track of the clinic's appointments with a centralized calendar.
Appointment statuses create a streamlined process from confirming bookings to final payments.
Send patients automatic reminders by SMS or scheduled calls.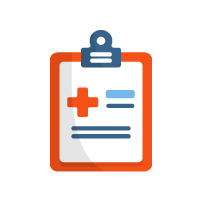 Medical Assessment Records
Capture and update patient vitals, examinations, diagnosis and full history.
Schedule follow-ups based on the assessment.
Custom reports based on the clinic's needs.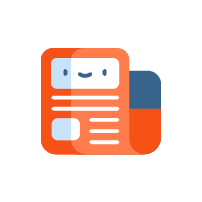 Billing & Insurance Claim Collection
Keep an organized list of all the affiliated insurance companies.
Automatically review insurance claims reports to check the accuracy of received payments.
Monitor the payment statuses and generate billing receipts directly from the system.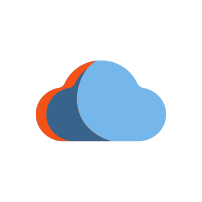 A scalable cloud-based system
A fast all-in-one infrastructure that is hosted on the cloud with unlimited storage.
A secure and reliable system that can be accessed anytime from anywhere.
Responsive and easy-to-use interfaces that work on any mobile device.
We will assist you set up and maintain the platform.
We provide extensive training to make sure the system meets your needs.
And you can reach us anytime for any support that might be needed.
Great!. Here is my number


Before using Clinisys, we spent many hours manually double checking our appointments, medical records, and payments. The system has a really simple interface that automated our clinic's needs. We also received excellent assistance from the team to accommodate for some technical changes we required.
DR. Mahmood Asghar

Contact us for any inquiries or to book a demo